Thank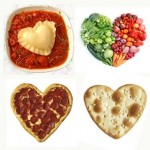 you so much to the following businesses, foundations and others who have been so generous over the years in support of the work of Annie's Community Kitchen. Some of our many contributors and supporters are listed below.
The Mission Investment Fund of the ELCA
Thrivent Financial for Lutherans
Hazel Miller Foundation- Edmonds
Edmonds Rotary
Genesis Foundation
Boeing
Members of Edmonds Lutheran Church
Committed Community Members
We ar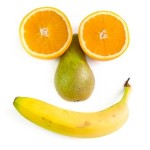 e also so grateful to the many grocery stores, delis, coffee shops and restaurants who contribute to the collection of nearly 2 tons of food each week. They are included, but not limited to the following wonderful donors below:
Food Lifeline
Albertsons
Safeway
QFC West Lynnwood
QFC Mountlake Terrace
QFC Richmond Beach
PCC Coop
Fred Meyers
Trident Seafoods
Peter Pan Seafoods
Panera Bread
Starbucks
Auntie Annie's Pretzels
We would love for you to join us for dinner on Wednesday nights, or to volunteer in the efforts of Annie's Kitchen. If you would like to participate, or would like further information, contact Bob Snyder at robert_a_snyder@msn.com. Thanks!